COMPLIANCES

The most dreaded and the most complicated thing about business is compliance to laws. If not handled properly, these can be one of biggest obstacles to growth. A business operating in India has to comply with various tax laws depending on the geographical location and constitution of the firm. We assist clients with the maintenance of stipulated records and filing of returns under various laws. We offer services of
Taxation

Secretarial Compliance

RBI Compliance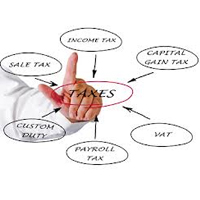 Taxation
Device efficient tax planning strategies in compliance with Income Tax laws.
Educate and help in various compliance and filing of regular returns with the Income tax, Custom and Excise, Service Tax and VAT authorities.
Setting systems which in turn would assist in compiling data and generating reports which have to be periodically submitted to the tax authorities.
Advise on matters relating to assessment proceedings and litigation with the tax department.
Secretarial Compliance
If you plan to carry out your business in a corporate form you have two options, either to form a public limited company or a private limited company. We offer the following services
Registration/formation of a company.
Maintenance of statutory registers.
Submission of statutory documents.
Carrying out company searches.
Filing of annual return.
General company law advice.
Advice on protection of minority interests.
Filing of XBRL returns.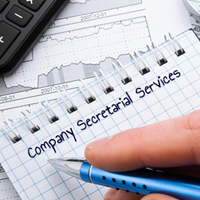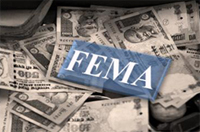 RBI Compliance
Fund which are coming into India or going out of India requires compliance of rules governed by Reserve Bank of India. We advise and assist you
NRIs and Foreign Companies to invest in India
FEMA(Foreign Exchange Management Act) compliance