PAYROLL SERVICES

The success of a company is linked to its people. Payroll and Benefits Administration Services ensure complete employee satisfaction.We help clients with
Payroll Processing

Compliance Services

Value Added Services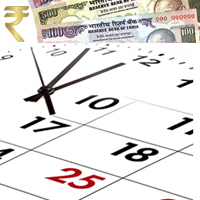 Payroll Processing
Time and Attendance
On-and off-cycle pay
Taxes and accounting
Compensation and Benefit
Administration of salary, bonus, stock options
Flexi-Benefit Plan
Reimbursement Processing
We take care of complete gamut of reimbursements – CTC or Business related reimbursements for our clients.
Compliance Services
We assist in various payroll and central & state related compliances:
Employee Provident Fund (PF) & Miscellaneous Provisions Act,
Gratuity Act
Employee State Insurance Act (ESIC)
Withholding Tax (TDS)
Professional Tax
Shops & Establishment Act
Labour Welfare Fund Act (LWF)
Trade License Registration
Contract Labour Regulation Act
Minimum Wages Act
Payment of Bonus Act
Maternity Benefits Act and also Other regulations as applicable for the establishment.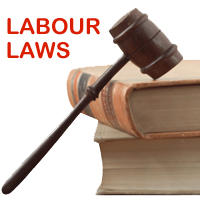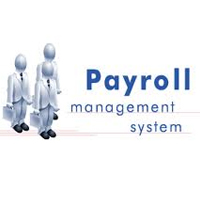 Value Added Services
Pay slip
Reimbursement processing
Income Tax Declaration and Flexible Benefit Plan Administration
Updation for Appointments and Resignations
MIS
Employee Handbook
Payroll Helpdesk
We provides payroll helpdesk to support employee queries in quick turnaround time via email/phone/ online helpdesk.